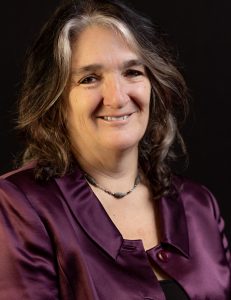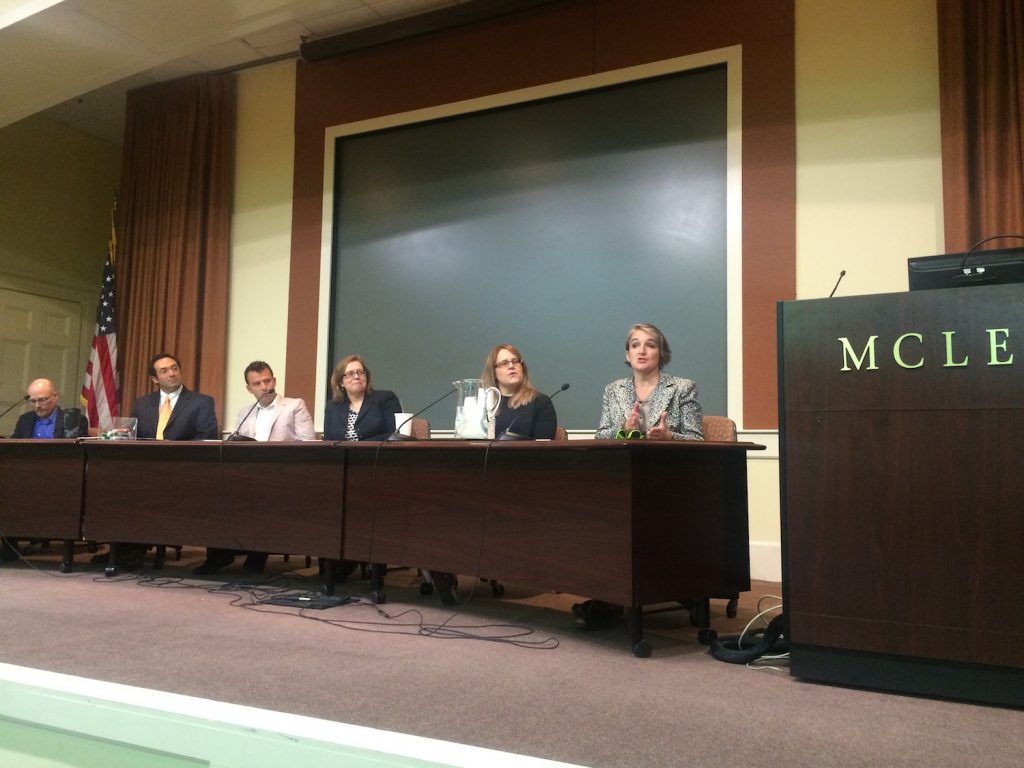 Becky speaking at Massachusetts Continuing Legal Education, Super Marketing COnference, Boston
who i'm qualified to work with
As a survivor, I am passionate about working with lawyers who are fighting to end sexual misconduct. You could be a DA, Advocate, Legislator, Title VII or X Investigator, or anyone working to end this unacceptable situation. I also adore working with anyone else who wants to love Monday Mornings.
I am the proud single mom to two incredible grown adults; I happily found my true love at age 56; and I live on a small farm in the North East of America. I love to travel, garden and dance.
My vision is for a happier world, where our religion is LOVE and our politics are FREEDOM. My wish is for all people to work and run businesses they are passionate about, to truly be able to say, I Love Monday Mornings (ILMM). If you can't say, I Love Monday Mornings, it's time to dare yourself to:
Becky @ The National Employment Lawyers Association Conference (NELA.org) on Harnessing the #MeToo Movement, Scottsdale, AZ. (2018)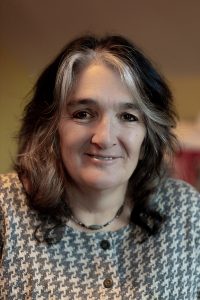 you're in the best hands...

if you want to Love Monday mornings
of experience working with lawyers
of age when i started my first business
daring people to love monday mornings
• Becky was named the 2010 Business Woman of the Year by the WBOA, Women Business Owners Association.
• She was named one of '25 Women to Watch' in 2012 by the Western MA Business Association.
• She is credentialed by Co-Active (coactive.com), earning her a CPCC (certified professional co-active coach) and the ICF (coachfederation.org), holding a Professionally Certified Coach certification.
• She has taken numerous other trainings and certifications, from Collaborative Law Mediation to Reiki, and continues as a life long learner.
ILMM
believes we are all here to do good in the world, once we find our passion, accept our 'weaknesses,' and give ourselves full permission to step up to the helm to fully be ourselves.
You will know you have arrived when you wake up and joyfully get out of bed. It's when you feel alive, on-purpose and determined, without self-judgement. You will feel pretty fearless, or scared, but you will do 'it' anyway. You will feel Energized & Engaged with Life!!!
more peeps can finally say:

i love monday mornings

"I don't quite exactly know how it happened. Becky isn't a drill instructor, and most of what we did didn't feel like work. Somehow, though, I found myself attaining all of the goals and tasks I identified with her--in some cases, things I'd meant to do for years."
"I again consulted with Becky because I felt "Panicked" in the present economy that my (law) practice would dry up despite that fact that business was still good for me. Becky again posed provocative questions, questions that caused me to make choices based on my own values, not outside expectations."
"I've never felt more organized, focused or productive in a new venture. Becky pushes me to expand my marketing thoughts and business possibilities. She is intuitive, resourceful and has a keen sense for business development."
"My progress encourages moments of reflective thinking where I ask myself, "How did I ever manage without a coach?" She's a friend, confident and always in my court. Who would have thought change could be so rewarding... She's a delight!"

ILMM -- Daring People to Love Monday mornings