Hi, I'm Becky and as far back as I can remember, my goal was to "change the fabric of society."
In 4th grade, I refused to say the pledge of allegiance. I felt disingenuous standing with my hand on my heart.
How could I claim "with liberty and justice for all" when I knew that our country was not fulfilling that promise for all people?
At age 10, a babysitter told me that I would grow up and forget my desire to make a difference in the world. Annoyed, I retorted with, "Just watch me."
You are extraordinary, with a brilliant vision and a plan to take us there.
You are a super hard worker, often starting to feel a little burnt out after giving little energy to your personal life because you're so dedicated to making the changes we need in this world.
Still something is missing.
You're aware that your impact is not 100% in alignment with your vision. But who do you call for this?
If this is you, I might be your partner. With extreme confidentiality (due to who I work with), I help people match their impact to their vision.
How does this happen? By daring yourself to BE. MORE. YOU. How do you dare yourself to BE. EVEN. MORE. OF. YOU.? 
I support lawyers* to be highly efficient, strategic and successful so that Sexual Misconduct ends in our lifetime.
*DA's, Legislators, Title VII and IX Investigators, Advocates, and Employment Lawyers (representing the Plaintiff)
Does
your impact
match
your
vision?
I partner with anyone who's mission is to end
Sexual Misconduct in our lifetime.
Are you a progressive, activist, & visionary?
I've heard my clients' triumphs and defeats as they've been working forever to create transformation in society. They say…
"I want to make a difference. I'm tired but I have to keep fighting to make the changes that are needed."
I

ask them
match your vision?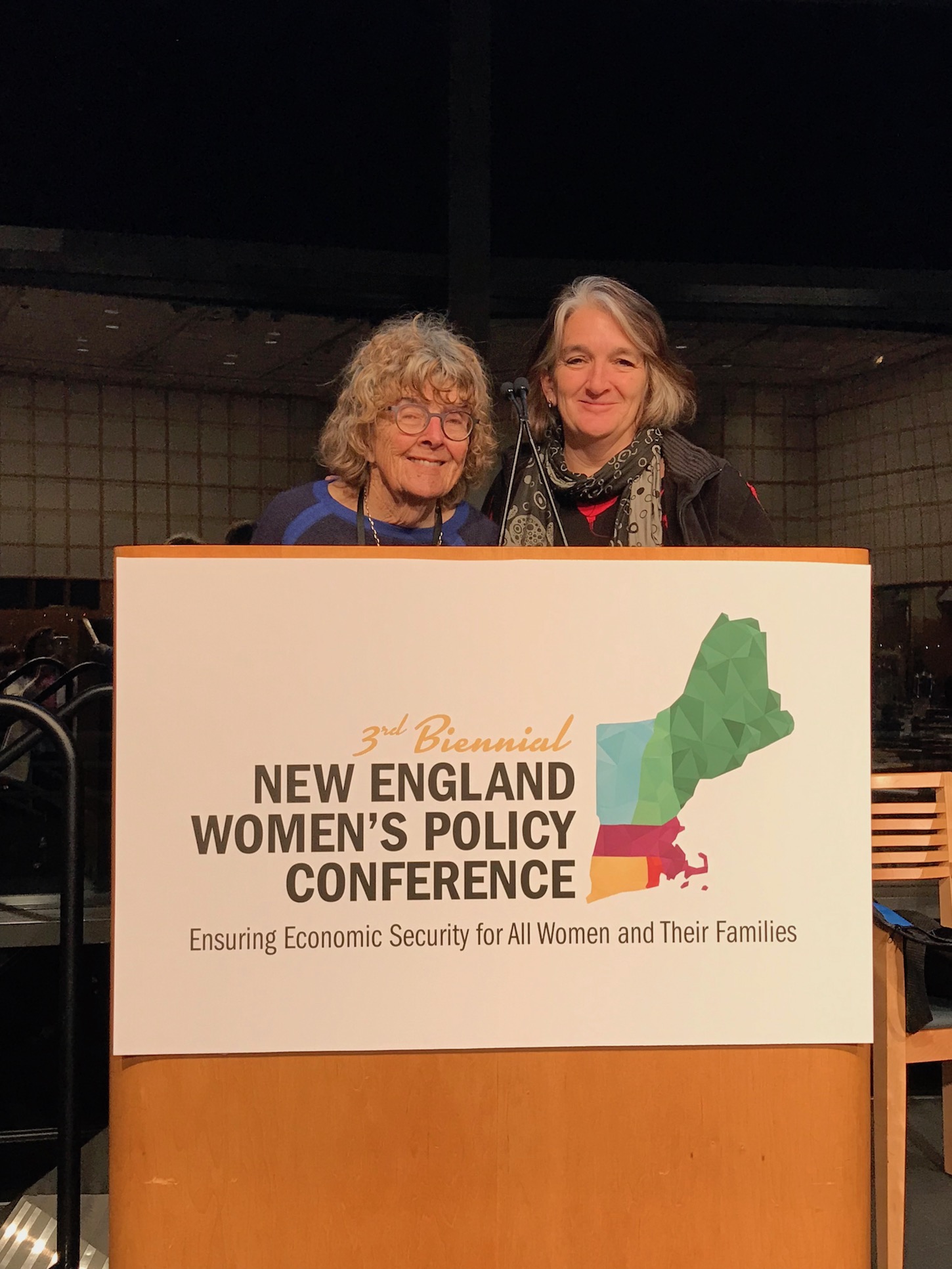 I am on a mission to make some drastic changes.

Because at the rate we are going... our grandchildren's children, still won't see the end of sexual misconduct.
We Are the Ones We Have Been Waiting For
I'm a survivor. I didn't share my own story until 2 years ago; 44 years after it happened. I dared myself to share this while feeling shame and wondering how speaking my story out loud mattered.
And then, all sorts of things happened.
My life's work crystalized and expanded from helping any business owner make changes so the company could love Monday Mornings…
To being particularly passionate about working with people who share a vision of changing the broken laws regarding sexual misconduct, and
To partnering with people who want to their impact to match their vision.