i believe you can Love monday mornings, even now
"I think everyone's real 'job' in life is to discover and then dare yourself, 
to do what you love in your business and at home."
Life the way it's supposed to be:

HAPPY & ALIVE
FEELING ALIVE MAKES ONE FEEL HAPPY AND PURPOSEFUL. YOU OBTAIN THAT BY DARING YOURSELF TO BE more YOU, BY FINDING WHAT MAKES YOU LOVE MONDAY MORNINGS.
WHAT I READ TELLS ME THAT AT THE END OF OUR LIVES, WHAT REALLY MATTERS IS WHO YOU LOVED AND WHO LOVED YOU. NO ONE WANTS TO DIE WITH REGRET; LIFE IS PRECIOUS. AND SOMETIMES, IT IS SHORT.
WE ARE LEARNING THAT NOW MORE THAN EVER. RIGHT?
OTHER PEOPLE'S EXPECTATIONS, INCLUDING SOCIETIES, DON'T MATTER MUCH TO ME. 
Here is what does matter to me… your passion and what you are called to do here on earth, SO…
I THINK EVERYTHING YOU LOVE AND VALUE COUNTS, SO YOU COULD BE A homeschooling parent, a top notch litigator, or a FAMOUS ROCK STAR. 
Here's the deal—>  PLAY MUSIC AT A COFFEE HOUSE (OR ON THE WEB SINCE MANY THINGS ARE CLOSED), that counts; however, THE EXCEPTION IS STORING A GUITAR with your passion IN YOUR CLOSET UNTIL YOU RETIRE… SORRY, THAT DOESN'T COUNT.   
sieze the moment…Make sense?
As far back as I can remember, I have been wanting to "change the fabric of society." When I was about 10, a babysitter told me that I would grow up and forget about my desire to make a difference in the world. Annoyed with that comment, I retorted with, "Just watch me."
very Huge impact – PRODUCTIVITY – Laughter – creativity – inclusivity/ understanding – connection – love – balance of left and right side of the brain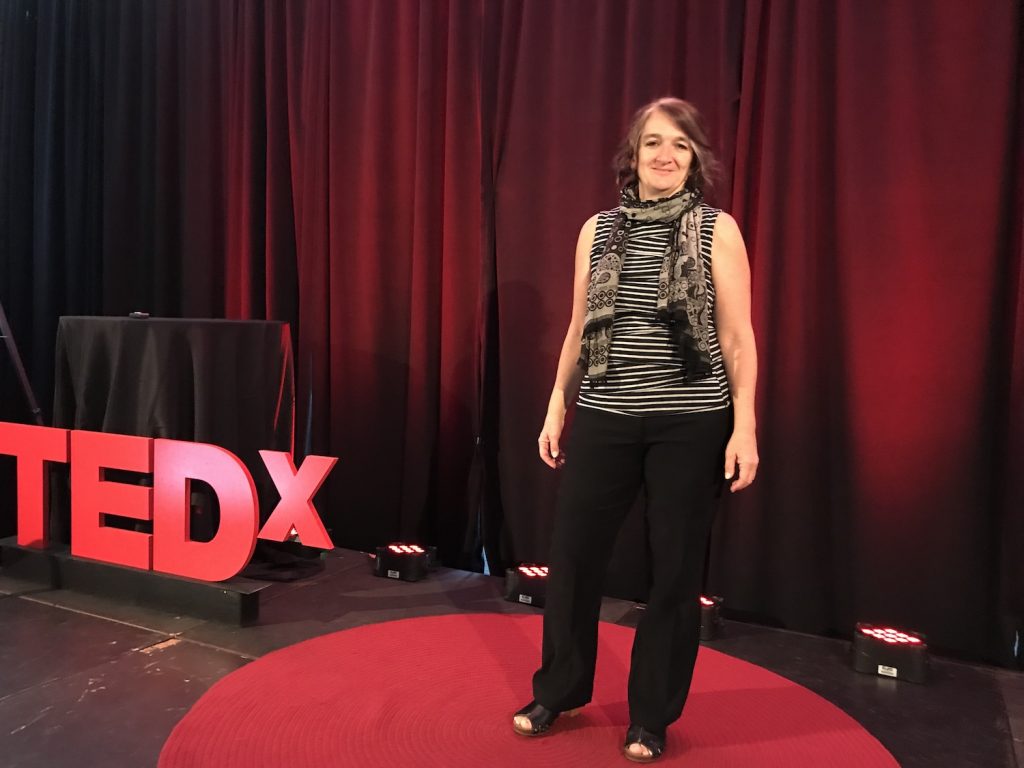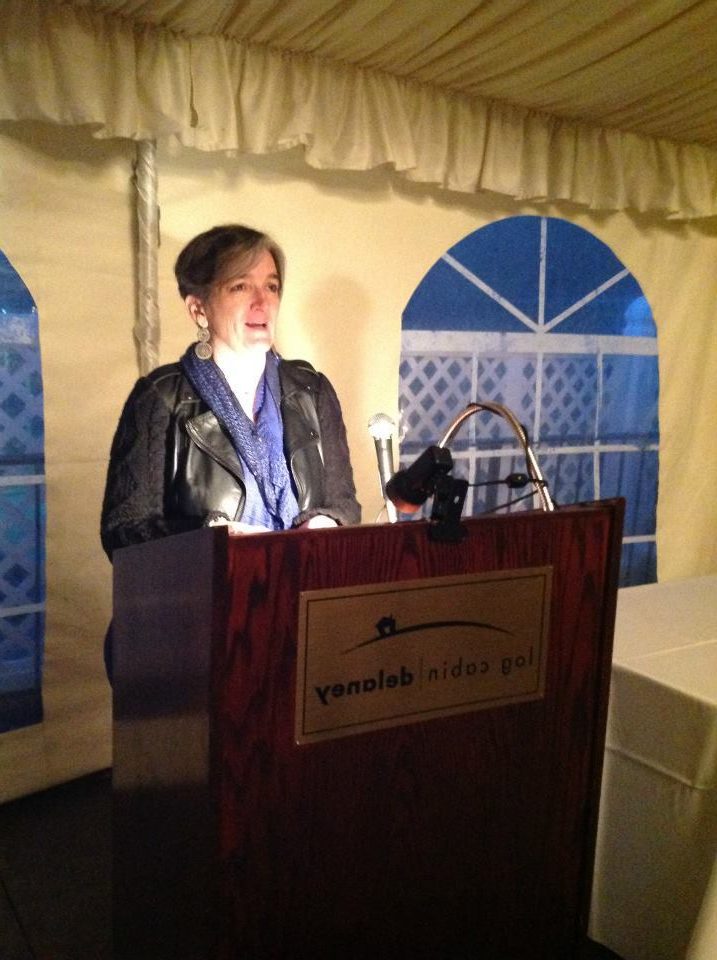 We Are the Ones We Have Been Waiting For
I'm a survivor. I didn't share my own story until 2 years ago when I was 58 years old; 44 years after it happened. I dared myself to share this while feeling shame and wondering how this could help my life.
And then, all sorts of things started to gel and doors opened. My life's work crystalized and shifted from helping any business owner to reorganize their business so the company could love Monday Mornings, to becoming passionate about helping anyone who cares about changing the broken laws regarding sexual misconduct.
"Whoever you are, no matter how lonely,

the world offers itself to your imagination...
Mary Oliver
What are you
passionate about?