Hello!  You're passionate about the work you do to end sexual misconduct. 
I'm Becky Castro, CPCC, PCC — and as a survivor — I'm on a mission to help progressives make an even bigger impact, with two different services.
I support lawyers* to be highly efficient, strategic and successful so that Sexual Misconduct ends in our lifetime.
*DA's, Legislators, Title VII and IX Investigators, Advocates, and Employment Lawyers (representing the Plaintiff)
Does
your impact
match
your
vision?
I partner with anyone who's on a mission to end
Sexual Misconduct in our lifetime.
Because at the rate we are going… our grandchildren's children, still won't see the end of sexual misconduct.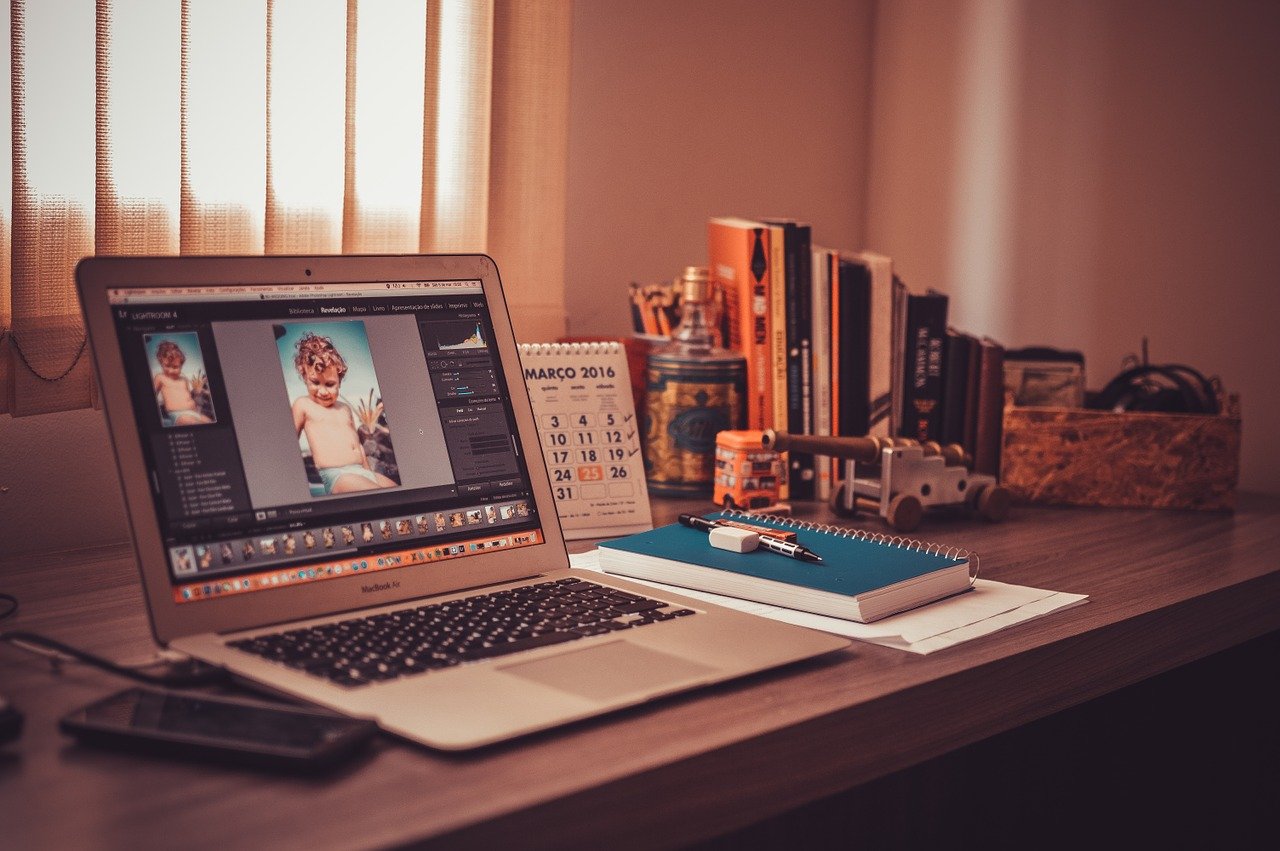 If you are feeling empty, have to push yourself to do your work, or you secretly want to throw in the towel because each day is overwhelming — not to mention that you don't get enough time to do what you define as meaningful in your life —

Click here to visit my services for productivity and profitability; services that are designed to have your office run without you and for you to have a life before you retire.

I will give you the business stuff they didn't teach you in law school.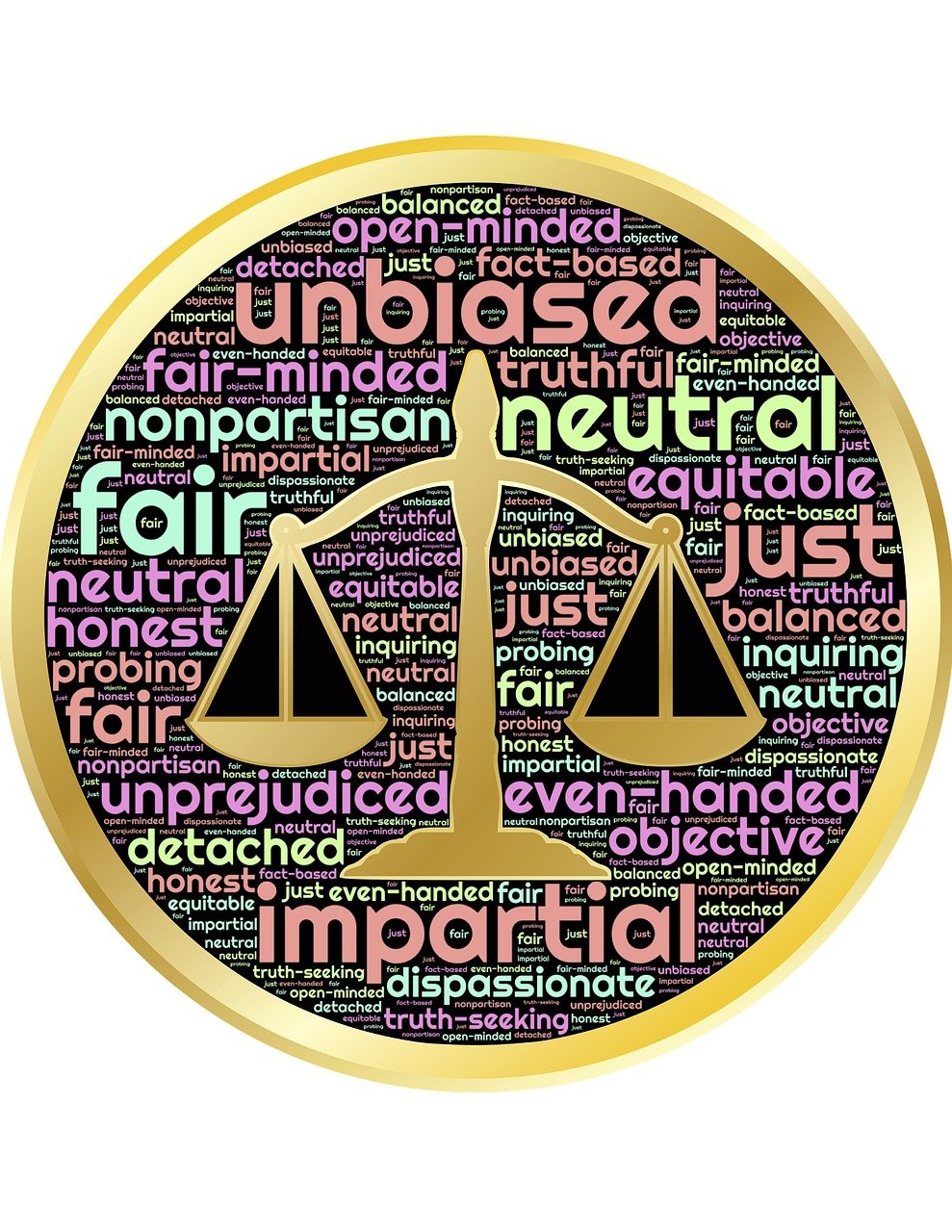 I've heard my clients' triumphs and defeats as they've been working to create transformation in society.

"I'm still working tirelessly to change these archaic laws but it's been so frustrating; in fact, even after the changes from the #MeToo Movement, it's still a continuous uphill battle."

Be part of the National report on why rampant sexual misconduct still remains.

Click here to add your opinion into the report, to agree or disagree with my priorities and to potentially collaborate on changing laws that will end sexual misconduct.