You're in the best Partnership...
If you want to match your impact to your vision​
services offered to progressives, activists & visionaries:
Snapshot of client results:
Your impact in the world will match your vision. We'll define your KPI's, I'll show you how to feel inspired (about whatever you're putting off), and show you how to find clarity (using your values) when making tough decisions. You'll live life based on your expectations, not societies and other people's.
We'll analyze and close any gaps in how your practice/office and office is structured, built or run, so that 1) it is an efficient & profitable practice/office with proper staffing that runs without you. 2) you can use that newly found time to think and crank out your work, and 4) you'll be able to have a bigger impact in the world.
24/7 work weeks will end. We'll ensure that your briefcase stays in the office most of the time. You'll gain free time to do what is meaningful in your life, before you retire.
I am pretty well versed in many of the laws and high profile cases regarding sexual assault and sexual harassment. I'm not a paralegal but I've done my homework; brainstorming with me will give you an outside perspective(s) and new ways to address challenges.
Optional: Be part of a collaborative community with other sexual misconduct progressives, activists, or visionaries to create change faster.
of experience working with lawyers
old when i started my first business
of me sharing & daring myself to
be. more. me.
I support lawyers* to be highly efficient, strategic and successful so that Sexual Misconduct ends in our lifetime.
*DA's, Legislators, Title VII and IX Investigators, Advocates, and Employment Lawyers (representing the Plaintiff)
Does
your impact
match
your
vision?
Clients say they love working with me. They say I am wise, comfortable & strategic. I also bring a bit of humor to the table when I can, because life's too short to be my-serious-self all the time. Maybe this applies to you too?
I am a mix of certified Co-Active Coach, mentor and consultant with 33 years of entrepreneurial experience; plus I am a survivor.
Finally, I am highly confidential.
If you are interested, please reach out to me for a complimentary 30 minute phone call to see if we are a good match.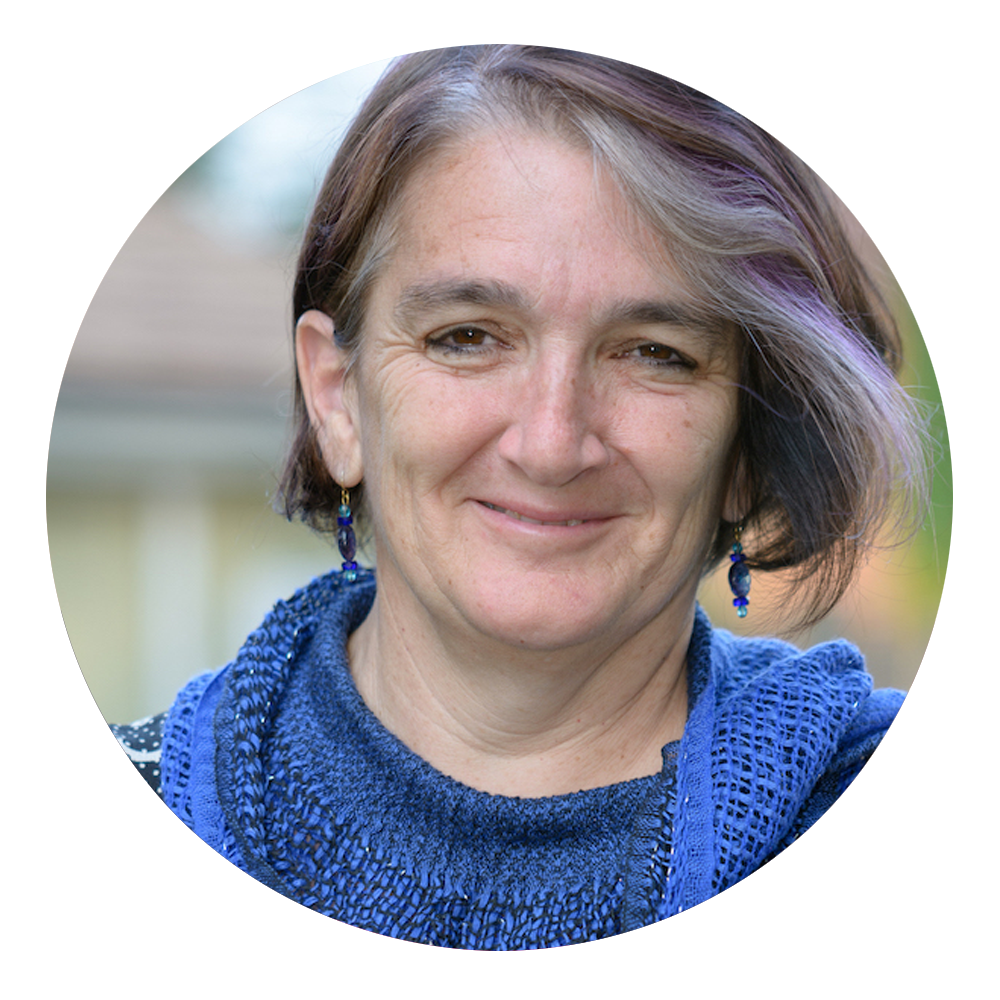 • I was named the 2010 Business Woman of the Year by the WBOA – Women Business Owners Alliance.
• I was named one of '25 Women to Watch' in 2012 by WTW – Women to Watch USA.
• I'm credentialed by Co-Active (CoActive.com) where I earned my CPCC (Certified Professional Co-Active Coach). I also hold a PCC (Professionally Certified Coach) certification through the ICF (coachfederation.org).
• I've taken numerous other trainings and certifications, from Collaborative Law Mediation to Reiki, NVC, NLP, and I thrive as a life-long learner.
• My education was fantastic. I attended Shanti High School that taught me how to make necessary trouble and question everything in life. They even taught anti-racism training, that was 1976.
• I graduated with a Bachelor of Science from Hampshire College, that further taught me how to be a critical thinker and challenged me to never stop becoming who I am becoming. My senior thesis was: The Right to Life and The Pro-Choice Movements, what is really at stake here? Best. College. Ever. (www.Hampshire.edu)
• I traveled for 2.5 years mostly in South East Asia in my 20s with a tiny knapsack that had one change of clothes! Those experiences profoundly influenced who I am, to this day.
• Finally, I am the proud single Mom to two incredible grown adults; I happily found my true love at age 56; and I live the Northeastern America on a small farm. I love to travel, garden and dance.